Teams
Alpine Team
Baseball
Boys Basketball
Boys Golf
Boys Soccer
Boys Tennis
Varsity and JV Cheer
Cross Country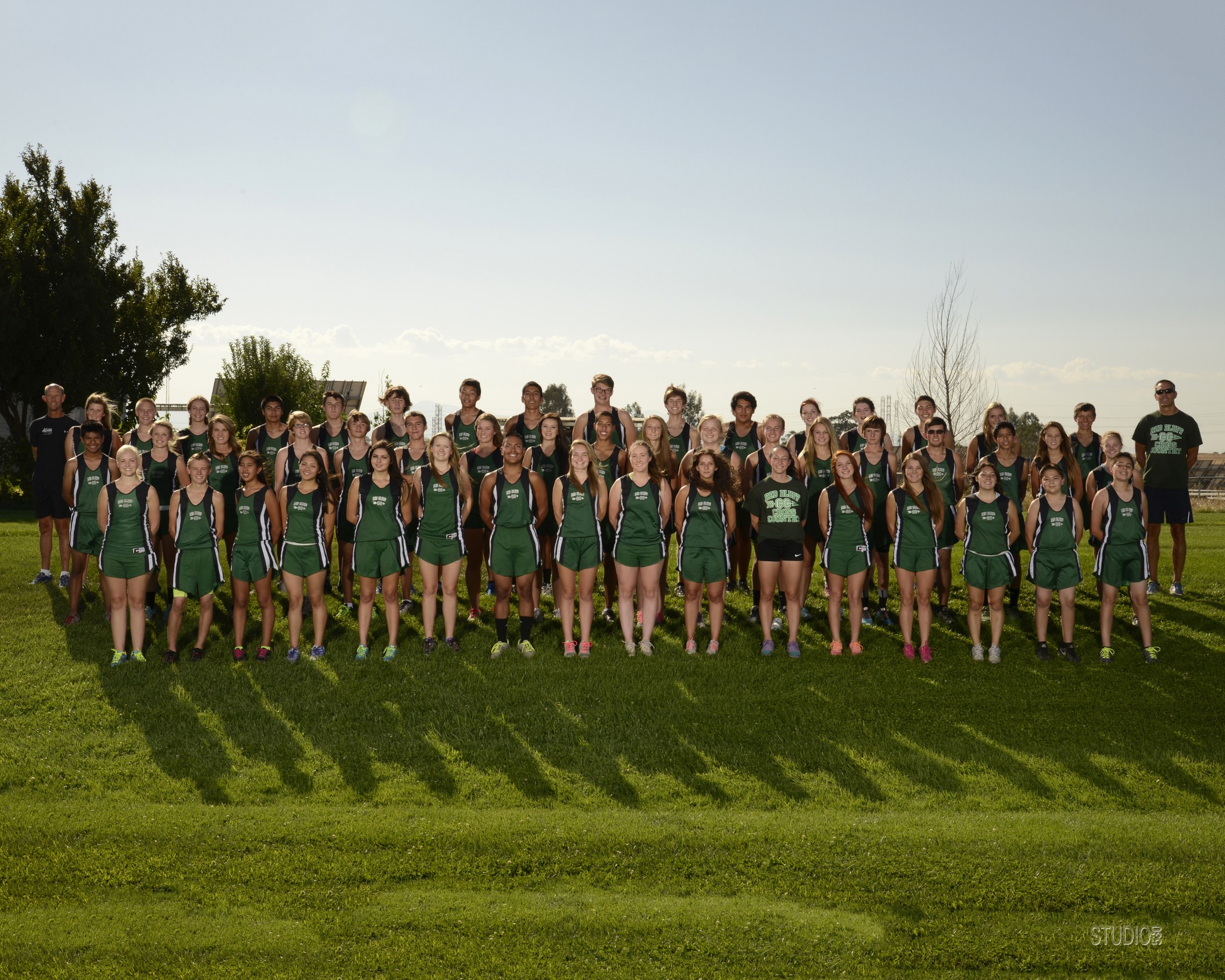 Field Hockey
Football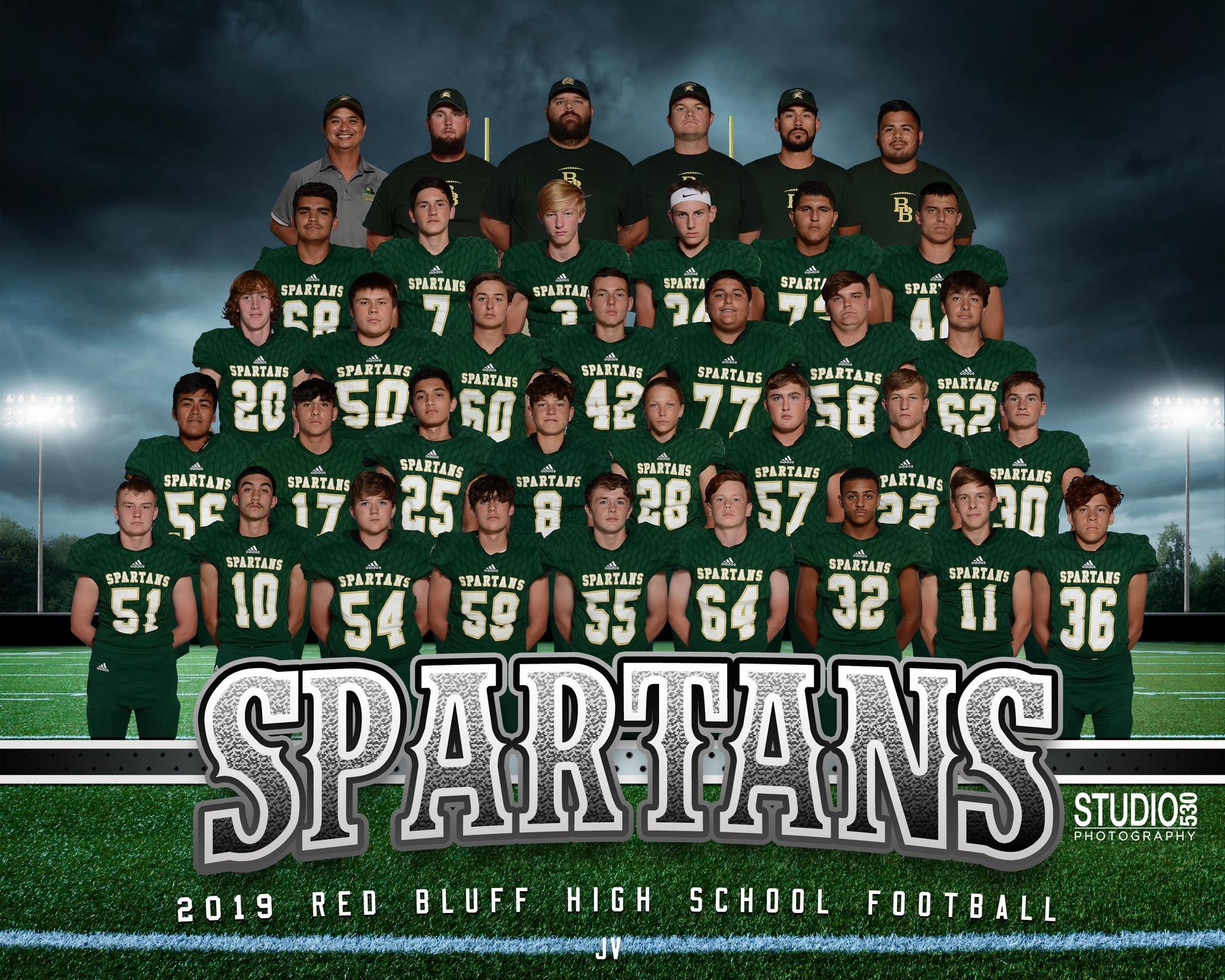 Girls Basketball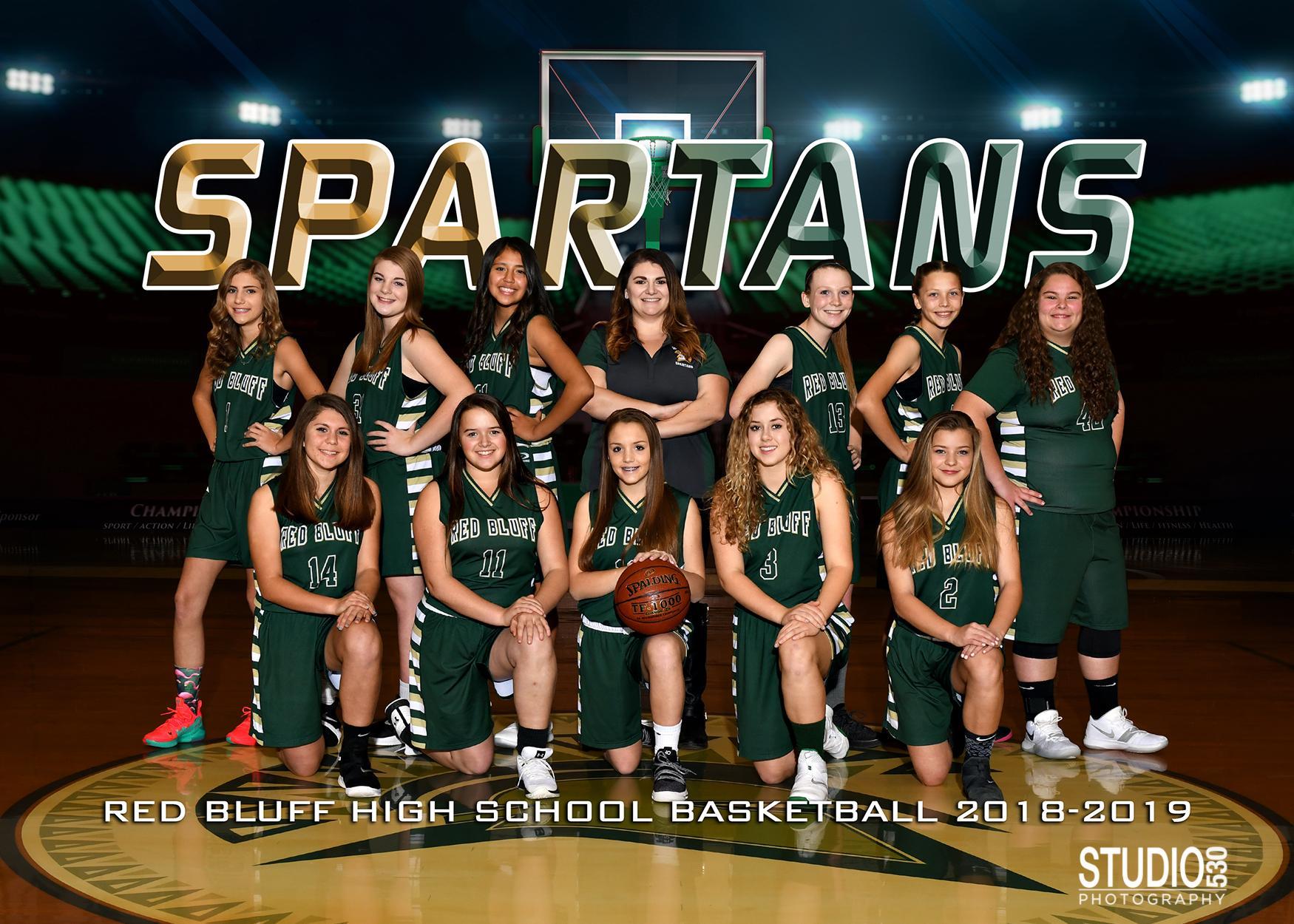 Girls Golf
Summer 2019 Golf Camps
All players wishing to compete on the travel team this Fall should be involved in a summer golf program.
Wilcox Oaks (Red Bluff)
Bidwell Park (Chico)
Gold Hills (Redding)
Fall 2019 Try-Out Information
Try-outs are Tuesday August 13th thru Thursday August 15th from 3:45 to 5:30.
Athletes must have a clearance slip to try out.
Appropriate golf attire must be worn. No short shorts, jeans or jean shorts are allowed.
Athletes need a ride to and from Wilcox Golf Course.
Athletes need to have their own set of golf clubs.
Please use the navigation to view the desired page.